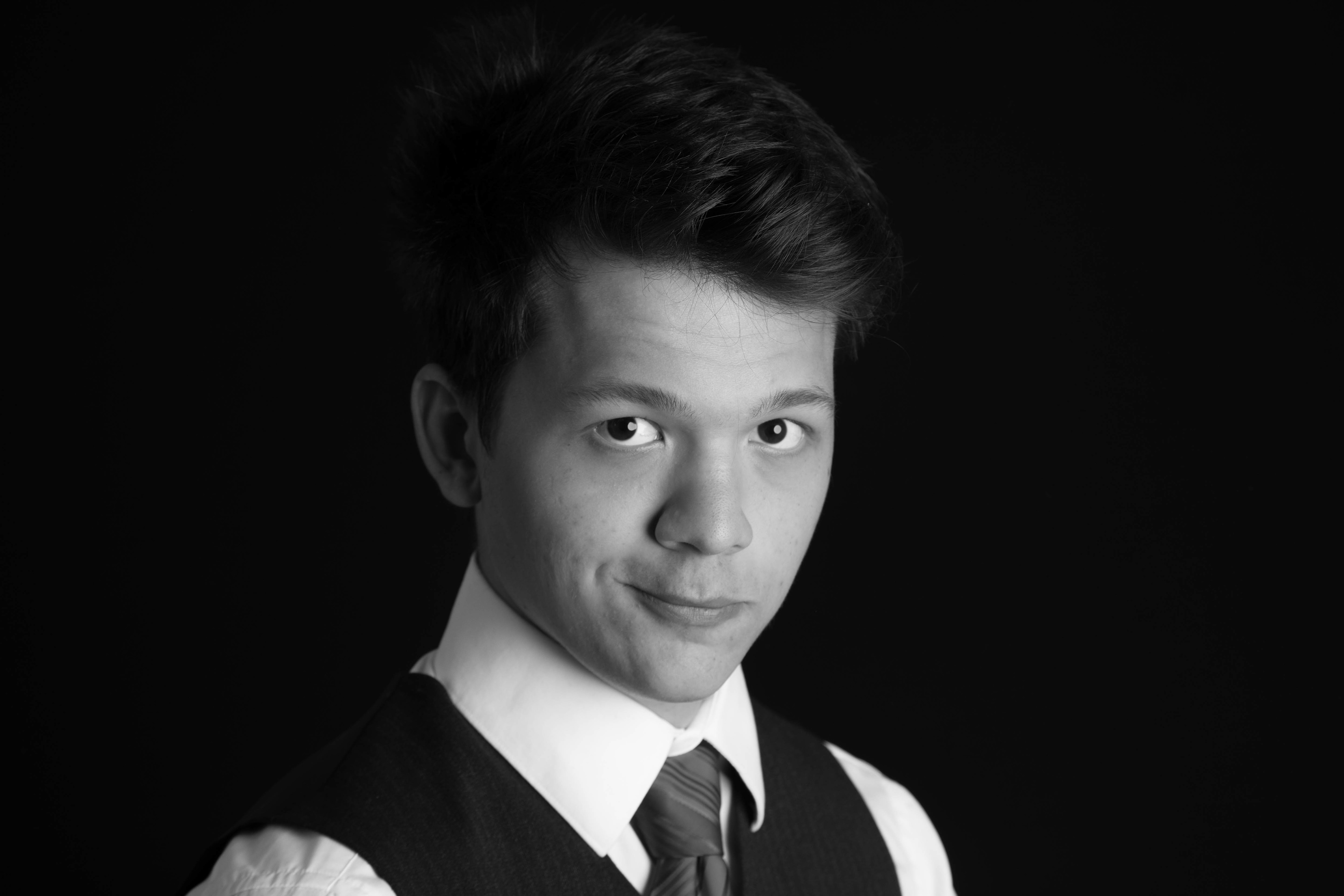 As you could probably already tell, my name is Leon List and I like to snap some pics!
Just kidding, I don't just snap pics I take them, by the thousands and it's a great feeling :)
But my strengths are not just quantity, they are also quality. I deliver sharp and high resolution. 
My big focus in photography is best described as an adjective; fast. And my favourite field is sport.  Capturing the moment when the moment itself is only lasting for the shortest amount of time, for me, is truly beautiful. That's why I love to document sports, motorsports and motion in general. 
However, balance is very important for me. Thus I enjoy portraying and reporting "the slow things" almost equally as much. For example, capturing a recently unveiled Mercedes from just the right angle or having a new Idea for a studio-session is gratifying, at least for my humble, perfectionist self. 
All in all, I am just a young kid from Vienna with a big passion for photography and media. I love to discover new things, people, moments and opportunities. 
Flexibility is my on of my key-strengths, I am able to be anywhere in Vienna with my full kit in about two hours, booking a day or two in advance is desirable but not always possible. 
I am open for new Ideas and would love to get in touch with you!
Contact me via phone: +43 664 390 2259
or via email: contact@leonlist.com
Alle Medien auf dieser Domain sind durch Urheberrechte geschützt.
All media on this domain are protected under copyright
 © Leon List 2018
Jegliche Verwendung ohne vorherigem schriftlichen Einverständnis von Leon List Media oder Erwerb einer Lizenz ist ausdrücklich untersagt.
Any use without the prior written consent of Leon List Media or the purchase of a  license is expressly prohibited.
Trotz sorgfältiger Kontrolle übernehmen wir keine Haftung für die Inhalte externer Links. Für den Inhalt der verlinkten Seiten sind ausschließlich deren Betreiber verantwortlich. Es gelten die allgemeinen Geschäftsbedingungen der Fachgruppe der Fotografen der Wirtschaftskammer Österreich in ihrer aktuellen Fassung.